The manager of Jerusalem Auto Locksmith offers expert advice to prevent lockouts and ensure swift resolutions.
Monsey, United States - May 26, 2023 / Jerusalem Auto Locksmith /
The manager of Jerusalem Auto Locksmith offers expert advice to prevent lockouts and ensure swift resolutions. Jerusalem Auto Locksmith, a trusted name in automotive locksmith services, is sharing valuable tips to help vehicle owners prevent emergency lockouts and expedite resolutions when they occur. With years of experience in the industry, the company's manager aims to empower customers with practical knowledge and solutions to minimize inconveniences caused by lockouts.
In today's fast-paced world, lockouts can happen unexpectedly, leaving individuals stranded and frustrated. To help customers avoid such situations, the manager of Jerusalem Auto Locksmith recommends the following tips:
Spare Key: Keep a spare key in a safe place outside the vehicle, such as with a trusted neighbor or family member. This simple precaution can save time and money when faced with a lockout.

Mobile Locksmith Contact: Store the contact information of a reliable and professional mobile locksmith, such as Jerusalem Auto Locksmith, in your phone or wallet. Their skilled technicians are available 24/7 to provide prompt assistance during emergencies.

Avoid DIY Methods: While it may be tempting to attempt a lockout solution yourself, using improvised tools or techniques can damage your vehicle's locks and security system. It is advisable to rely on professional locksmiths who possess the necessary expertise and tools.
During a lockout, it is essential to remain calm and follow these steps recommended by Jerusalem Auto Locksmith:
Assess the Situation: Before taking any action, assess the surroundings and evaluate personal safety. If the vehicle is parked in an unsafe area, it is best to contact local authorities for assistance.

Contact a Professional: Reach out to a trusted locksmith service like Jerusalem Auto Locksmith immediately. Their licensed technicians will arrive promptly to assist you and provide effective solutions to regain access to your vehicle.

Provide Accurate Information: When contacting the locksmith, provide accurate details about your location, vehicle make and model, and any specific issues you are facing. This information will help the locksmith arrive prepared and equipped to handle the situation efficiently.
With these expert tips and the assistance of Jerusalem Auto Locksmith, vehicle owners can be better prepared for emergency lockout situations. The company's commitment to quality service and customer satisfaction has made them a preferred choice for automotive locksmith needs in Jerusalem.
For more information about Jerusalem Auto Locksmith and their services, please visit their website at www.Jautolocksmith.com.
About Jerusalem Auto Locksmith
Jerusalem Auto Locksmith is the quickest and most responsive locksmith professional service in Monsey. We have more technicians and vehicles than any other locksmith service in the location. We can open your locks– and we can do so faster than anybody else in town.
Whether it's your primary entry door, the front door of your business, or the door of your car, we can assist. We have the tools, training, experience, and a large knowledgeable team that you can rely on for any of your locksmith needs.
We guarantee our group recognizes all lock types from modern-day vehicles to old-school historical house locks. We can even make you a brand-new electronic secret fob if yours is broken or lost, and our competitive rates and remarkable service can't be beaten. Our group exceeds your expectation.
Call now for budget-friendly and quick emergency locksmith professional service in Rockland County and the surrounding location. You can likewise call us to schedule an inspection of your home or business.
Emergency Locksmith

Car Key Replacement

Automotive Locksmith Rockland

Locksmith Monsey

Locksmith Rockland Country

Car Locksmith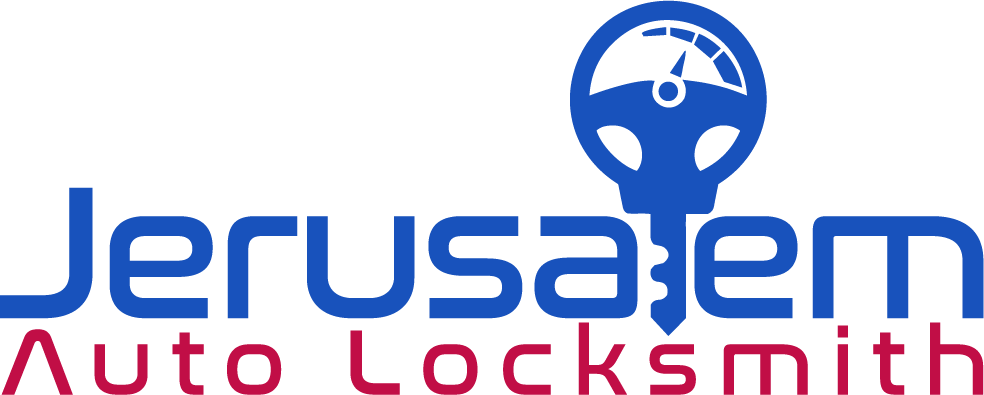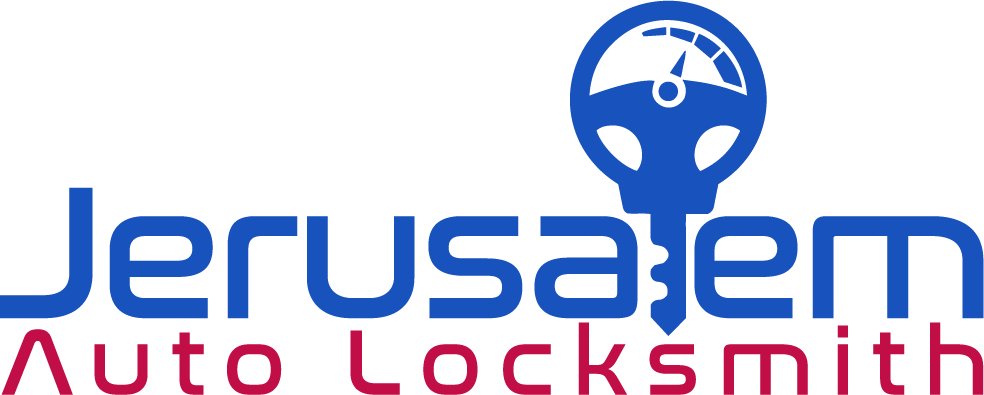 Contact Information:
Jerusalem Auto Locksmith
104 Saddle River Rd
Monsey, NY 10952
United States
Mr Ephraim
(845) 413-6123
https://www.Jautolocksmith.com